We are Associated Steel Erectors.
We represent contractors who provide structural and reinforcing steel construction services throughout the Chicago metropolitan area.
Reinforcing Steel
Installation
Bar Joists –
Metal Decking
David L. Quin
Quinco Steel, Inc.
President
Adrian Caballero
AC Iron, LLC
Vice President
Timothy Caballero
Metropolitan Steel, Inc.
Secretary/Treasurer
Jay Lyon, Executive Director
Associated Steel Erectors
3759 N. Ravenswood Avenue, Suite 129
Chicago, IL 60613
(773) 688-8847 | Fax (773) 529-1222
staff@asemail.org
Ryan Hiss, Attorney
Laurie & Brennan, LLP
Two North Riverside Plaza, Suite 1750
Chicago, IL 60606
(312) 445-8768 | Fax (312) 281-9010
rhiss@lauriebrennan.com
ASE Industry Promotional Fund
John Schober, Chairman
Eileen Stepanovich
Mike Swanberg
Construction Employers Association, Joint Conference Board
David Quin
Construction Industry Services Corp. (CISCO)
Samuel Tipton
Mid-America Regional Bargaining Association (MARBA)
Tim Harkins
Nominations Committee
Maureen Esposito
Robert J. McGee, Jr.
Jeff Shelton
George Weiland, III
Substance Abuse Program Committee
Ronald Stone
Sam Tipton
Trust Fund Representatives
Management and Labor joint trust funds.
Health & Welfare
ASE
Patrick Clark
David Quin
Sam Tipton
Local 1
Craig Satalic
John F. Gardiner
Todd Villa
Apprenticeship
ASE
Patrick Clark
Robert J. McGee, Jr.
Adrian Caballero
Local 1
Craig Satalic
Matt Austin
Kenny Davis
Labor-Management Committee
ASE
Timothy Harkins
Ronald Stone
Adrian Caballero
David Quin
Sam Tipton
George Weiland, III
Local 1
Craig Satalic
Kenny Davis
James M. Gardiner
Matt Austin
John F. Gardiner
Pension/Annuity
ASE
Ronald Stone
George Weiland, III
Timothy Hawkins
Local 1
Craig Satalic
John F. Gardiner
Kenny Davis
Mid-American Pension
ASE
Leonard Kapovich

Local 1
Matt Austin
Scholarship Trust
ASE
Adrian Caballero
Timothy Caballero
David Quin

Local 1
Craig Satalic
Matt Austin
Todd Villa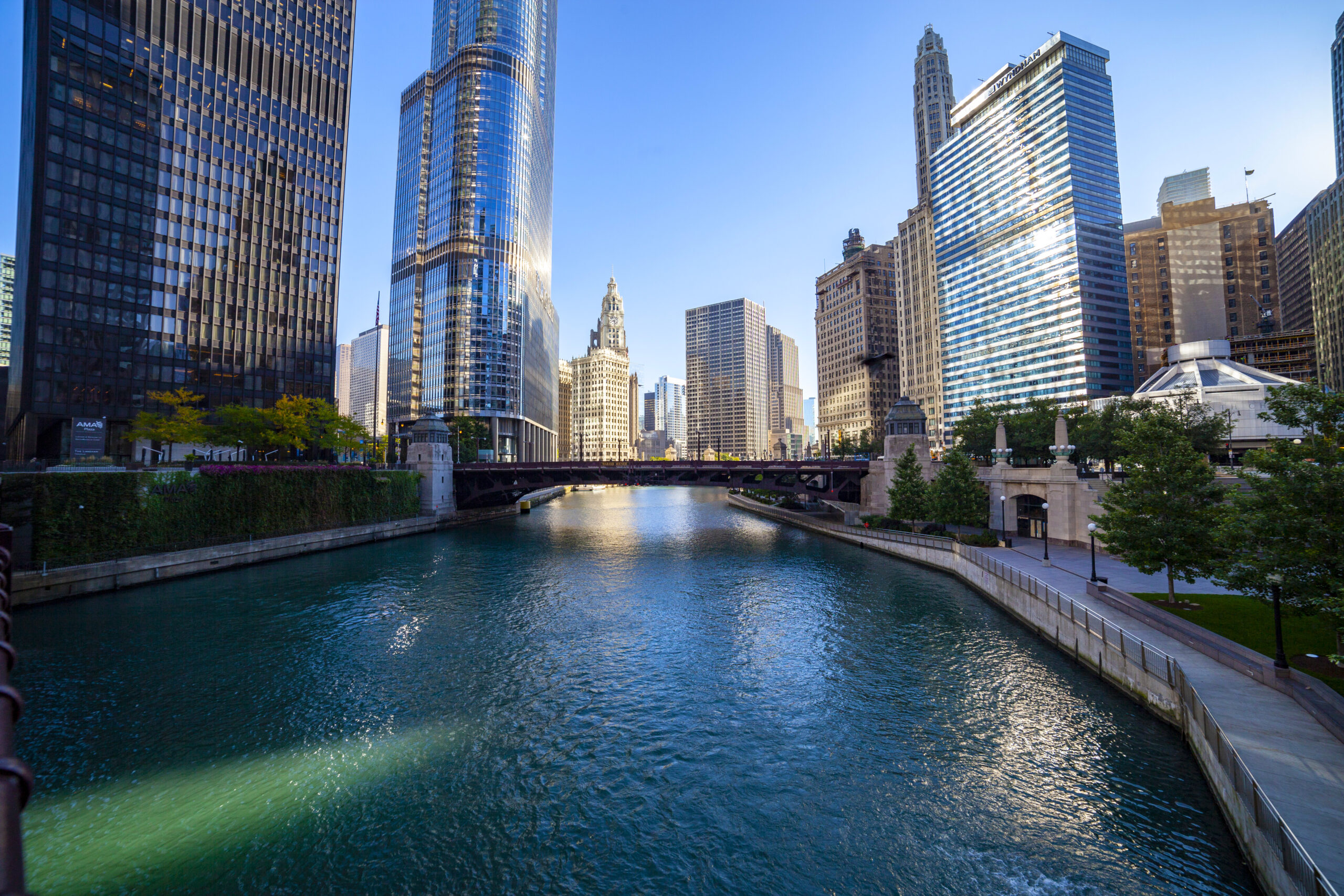 EVENTS
 
Membership Meeting
Thursday, October 19, 2023
Seasons 52
3 Oakbrook Center
Oak Brook, IL 60523
11:30 a.m. Reception
12:00 p.m. Luncheon & Meeting
 
Annual Meeting
Thursday, November 16, 2023
Maggiano's Oak Brook
240 Oakbrook Center
Oak Brook, IL 60523
11:30 a.m. Reception
12:00 p.m. Luncheon & Meeting
 
Membership Meeting
Thursday, December 21, 2023
Devon Seafood & Steak
17W400 22nd St
Oakbrook Terrace, IL 60181
11:30 a.m. Reception
12:00 p.m. Luncheon & Meeting